>
>
>
115inch Outdoor LED TV
115inch Outdoor LED TV
Pixel Pitch :2mm/2.5mm
Size :115inch
Weight :80kg
Feature Details :Fixed
These new large format LED screens offer an out-of-the-box, quick to install solution, there's no individual LED modules to wire and connect. We've taken this hassle away. Fast and simple, they'll offer a dynamic way to display fast moving advertising and live feed video content to large and demanding outside audiences.
Car Parks

Concerts

Concourses

Corporate Buildings

Education

Museums

Pubs, Restaurants and Bars

Retail and Shop fronts

Trade Shows and Exhibitions

Theme Parks and Zoos

Vehicle Side Installations

Visitor Attractions
Brightness for ANY outdoor condition!
Our outdoor LED TV screens have a much higher brightness than their LCD TV counterparts. At 4000 nits (cd/m2) they'll deliver class-leading brightness and visibility even in extreme high ambient light conditions.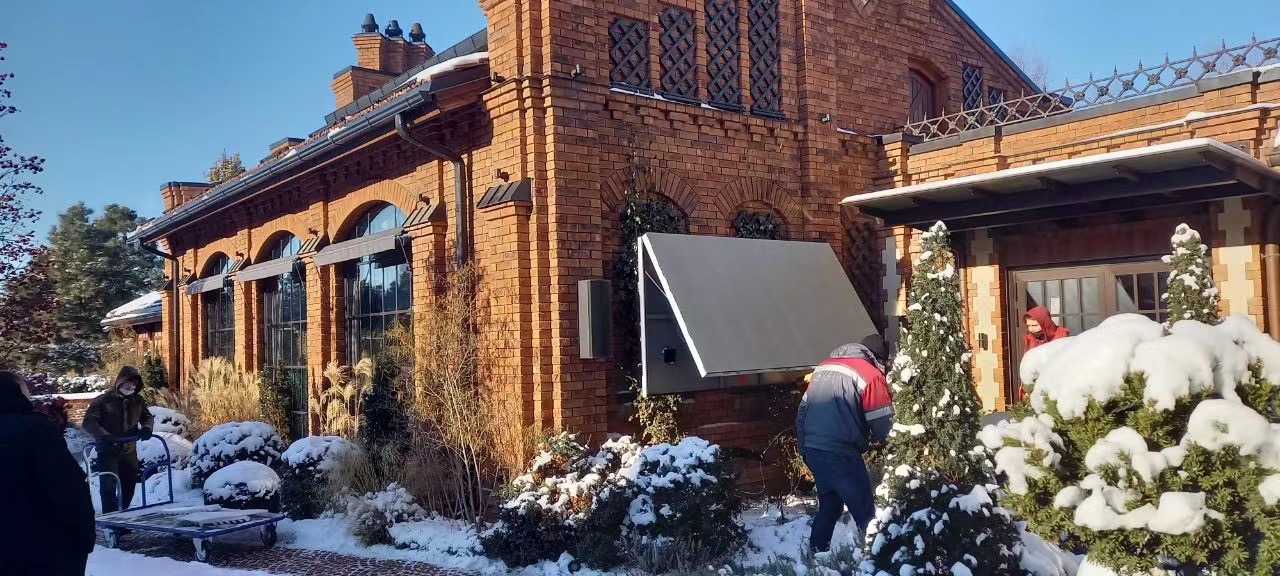 Main Data Sheet
Model Number
TVI1.8
TVI2.0
TVI2.5
TVO2.5
TVO3.0
TVO4.0
Pixel Pitch(mm)
1.83
2.0
2.5
2.5
3.076
4.0
Brightness(cd/M2)
600
600
750
3500
4000
5500
Screen Size(mm)
2560x1440mm(115")
Module resolution
1392x783
1280x720
1024x576
1024x576
832x468
640x360
IP
IP30

IP54
Cabinet Materials
Diecast Aluminum

Aluminum
Weight(kg)
85

120

Get the latest price? We'll respond as soon as possible(within 12 hours)